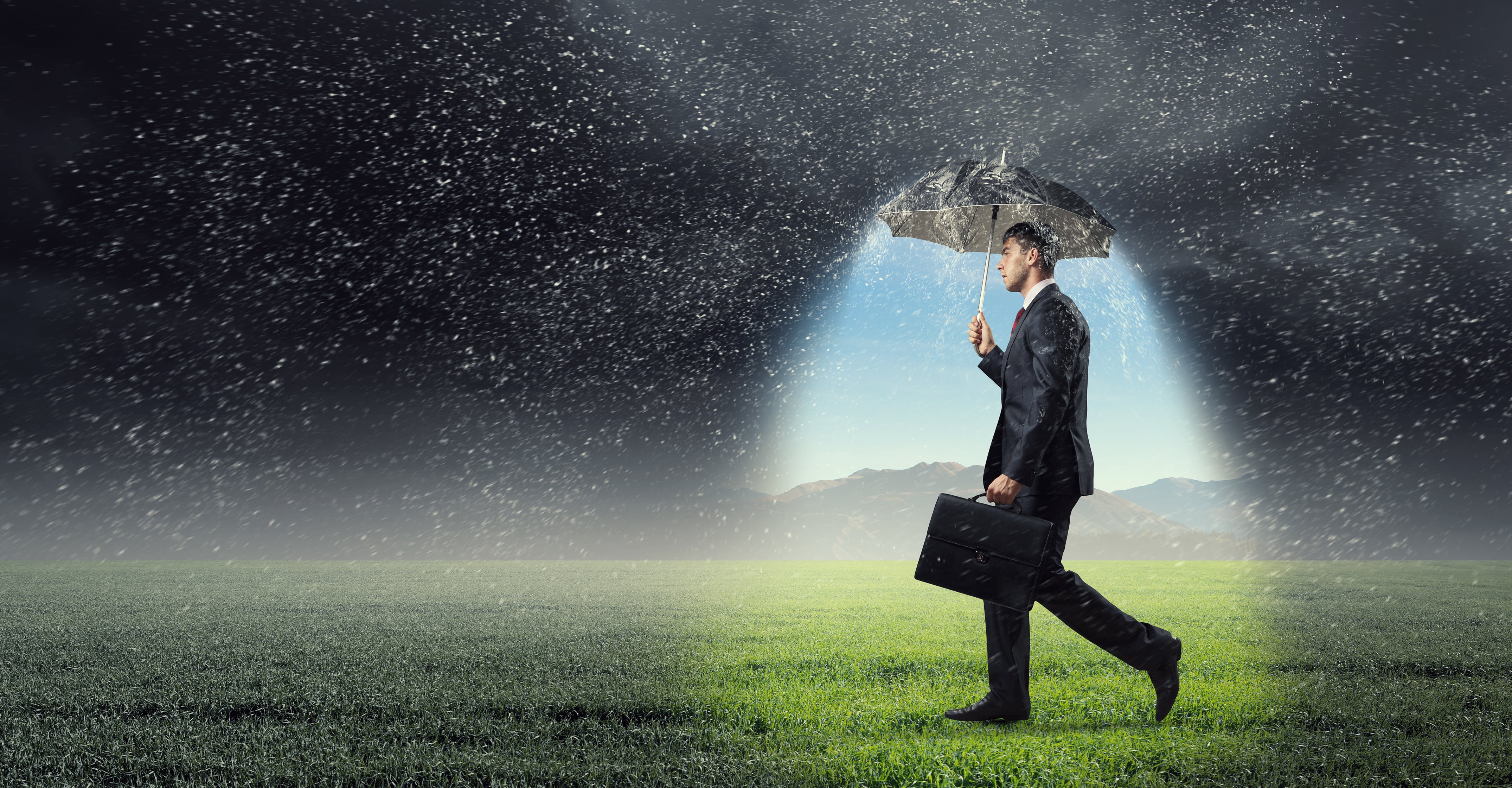 If you need to file a claim outside of our agency's hours of operation, you can do so by contacting the insurance carrier we placed you with.  The contact number can be found on the Insurance Providers tab.  Each company has their own process for filing a claim.  We always value your feedback during the claims process, positive or otherwise.
If you do not see your insurance carrier listed on the Insurance Providers page, please consult your policy.
Oaks Independent Insurance Solutions, Inc.
1818 Spring Street
Suite B
Paso Robles, CA 93446
Phone (805) 238 6059
Fax (805) 239 9618